The recent fire on the Amazon and Australia station, are you ready to make a good start?
Referring to Amazon Australia station, I believe that it is no stranger to the majority of sellers. As Amazon's fourth global open shop after North America, Europe and Japan, the sellers have been concerned about the preparations for the three sites. More sellers claimed to have been preparing for Amazon Australia station for a whole year. After receiving the invitation from Amazon merchants manager recently, they have put the new store into operation, and the feedback effect is pretty good, but it has not revealed more information.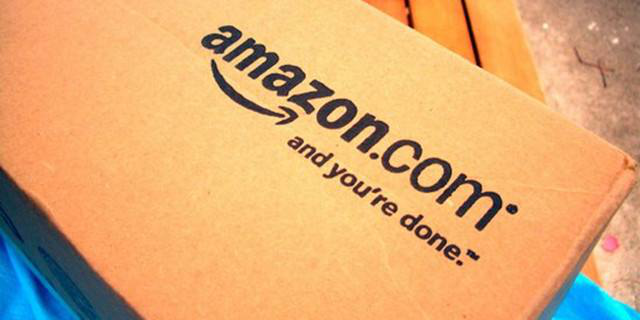 Latest information on Amazon and Australia
Amazon Australia station CEO Roco Braeuniger (hereinafter referred to as RB) answered the Amazon Australia station information at the Sydney summit in November 13th.
When is the site likely to be launched?
RB: not set the exact time, estimated as early as next week, in order to seize the opportunity at the end of the season.
What is the logistics and distribution of Amazon and Australia?
RB: it is intended to provide 2 day service. But affected by the objective factors, the seller may be responsible for the logistics in the early days.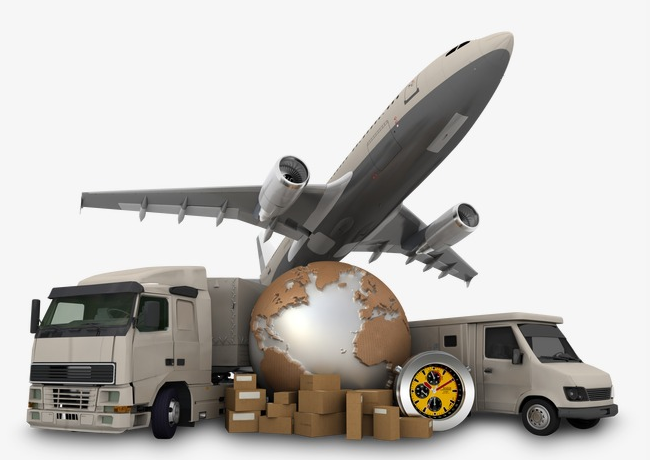 How should the problem product be dealt with?
RB: according to the Australian consumer protection act, Amazon will deal with returns locally. When the product has problems, consumers can contact Amazon instead of relying on the seller to solve them.
What is the sale cost of Amazon and Australia?
RB: At Amazon and Australia, the cost of a $49.95 per month is paid, and the transaction fee of 6%-15% per order is charged.
The grapevine said that most of the sellers who have been invited by Amazon and Australia at present and listing have been doing well. So there is not an invitation to receive too much worry, you can prepare for the shop first.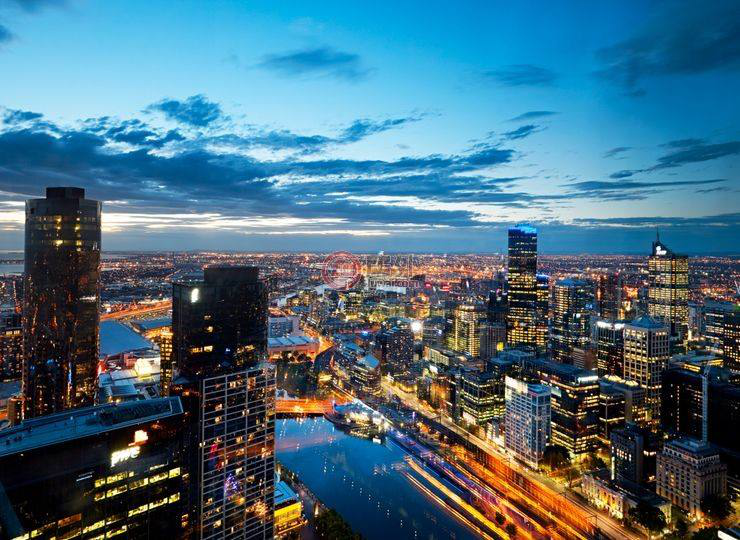 Early preparation for Amazon and Australia
Australian market
Australia is the world's second richest country, behind Switzerland; more than 80% of consumers buy goods through cross-border electricity supplier; high level of logistics infrastructure, domestic economic activity generated by the goods, are available through the land (road and rail) and marine transport, and the country has more than 75% cargo road transport; about 24 million people in Australia among them, 89% of the residents living in the city center; Australia network penetration rate of 85%, the number of netizens growth rate reached 1.7%, and nearly twenty million of the intelligent mobile phone users.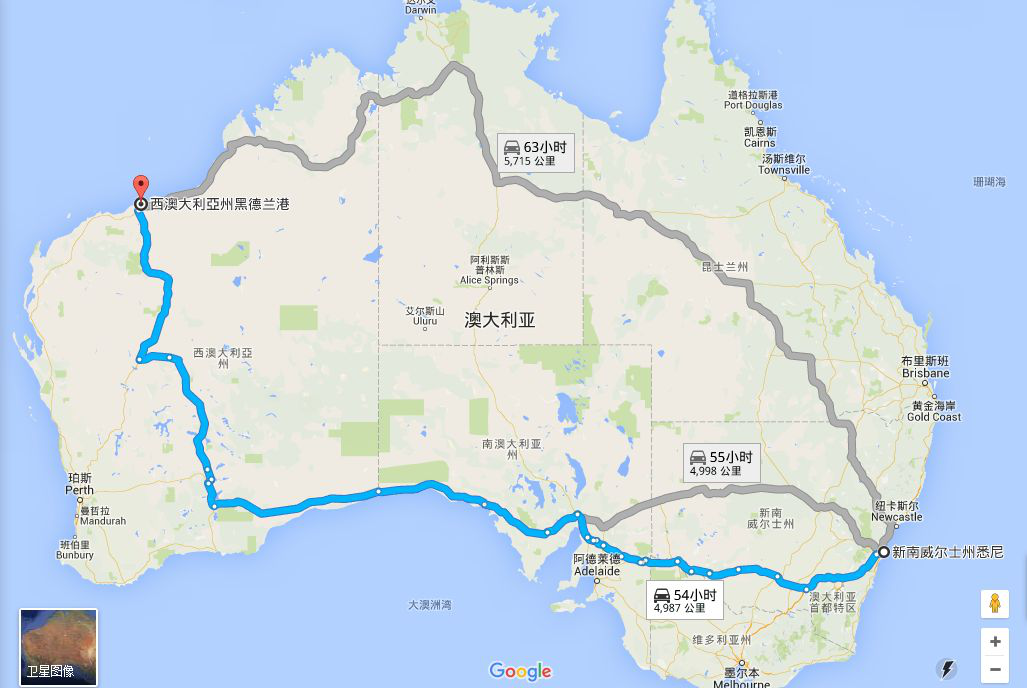 Australian consumers are very active in social media. According to foreign media statistics, by the end of April, the highest social platform for monthly active users is Facebook, followed by YouTube, Instagram, Snapchat, LinkedIn, WhatsApp and Twitter.
Selection and logistics
The Australian e-commerce market has great potential, high consumption level and high customer quality, and there is a lot of operating space for both product profit and customer price. Because Australia is located in the southern hemisphere, sellers can sell products of other markets in the northern hemisphere (North America, Europe and Japan) to the Australian market, which is very convenient and convenient.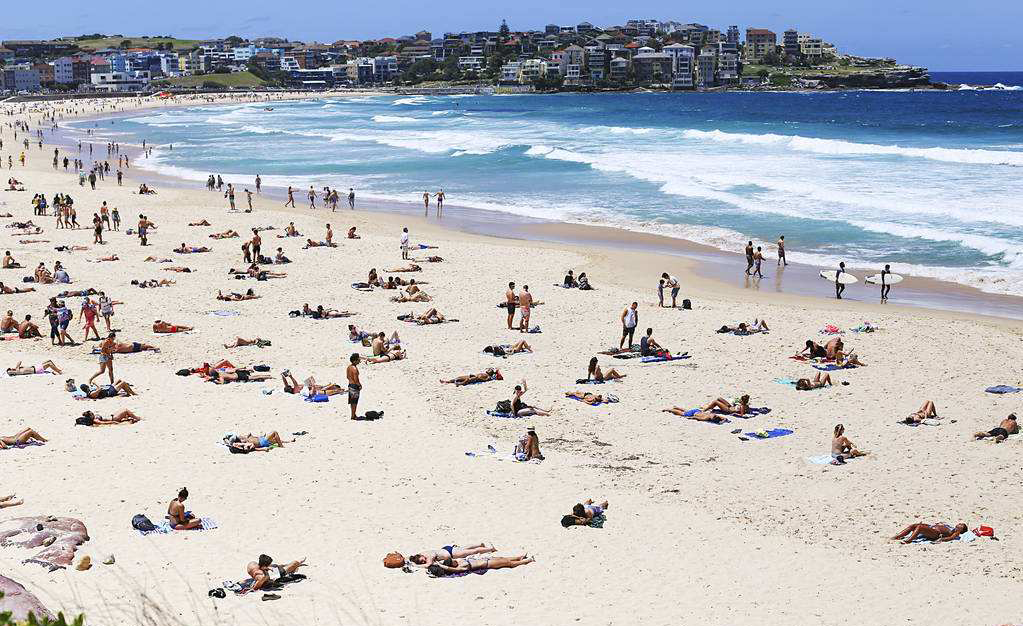 (Australia's seaside in January)
The Bank of Commonwealth of Australia and the American business insider website reported that 73% of Australians are willing to buy Amazon products; about 30% said very likely registered Prime members; 47% may buy books on Amazon, games and music; 35% said it might buy a computer and consumer electronic products on Amazon; 32% may buy home appliances on amazon.
Suggestion: the selection of every kind of electronic digital products, game products, furniture appliances, clothing accessories etc. can try.
According to the Australian market, specially with the Australian postal logistics already fit, New Zealand Post cooperation to create a super convenient fit new opal channel. Its cargo is centrally sorted, loaded and dispatched directly to Australia and New Zealand at home, and customs clearance and local delivery services are completed by New Zealand Post and Australia Post.
After years of practical operation, the prescription is fast, the single number is out on the same day, and second days can be surf on the Internet, and the time of traffic handling is about 6-8 working days. It provides full online tracking products and efficient query service in 24-48 hours. It is a direct service New Zealand and Australia super high cost performance service specially designed for many cross-border electric business sellers.
20/11/17
Guangzhou flyt express co.,ltd.
The information Australia the Amazon station really want to come!