For Americans, the Gregorian calendar on the fourth Thursday in November is Thanksgiving reunion, carnival, shopping, enjoy the food and eat turkey to celebrate the festival; for Canadians, Thanksgiving is a religious festival. But for the British; France and other European countries, there is no margin with thanksgiving. So when cross-border electric providers are doing Thanksgiving activities, they must first consider clearly who their customers are, and congratulate Europeans on "Happy Thanksgiving Day", which is impolite and easy to induce disgust.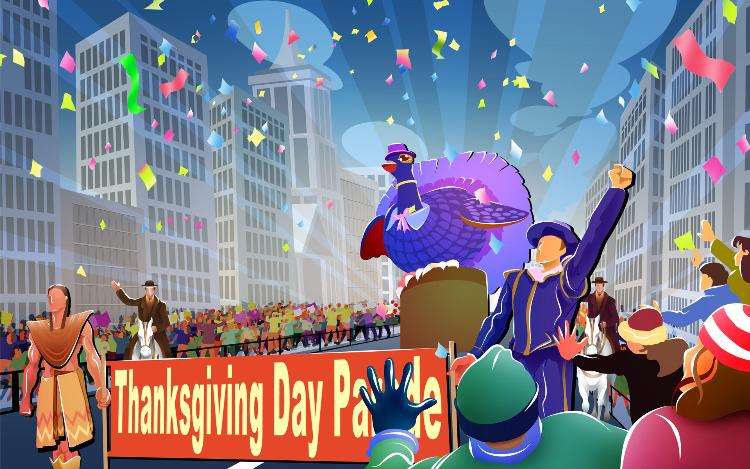 Thanksgiving is a family holiday, most consumers will buy a lot of food and goods on Thanksgiving Day, the following is our statistics during Thanksgiving sold products for everyone.
1, accessories: Enamel Badge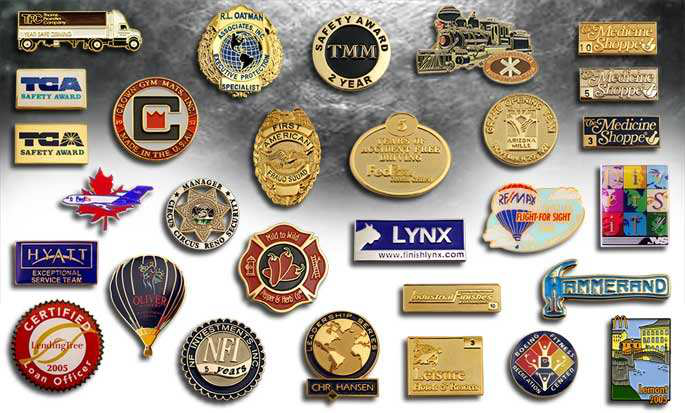 2, home decoration products: such as Christmas decorations, outdoor lights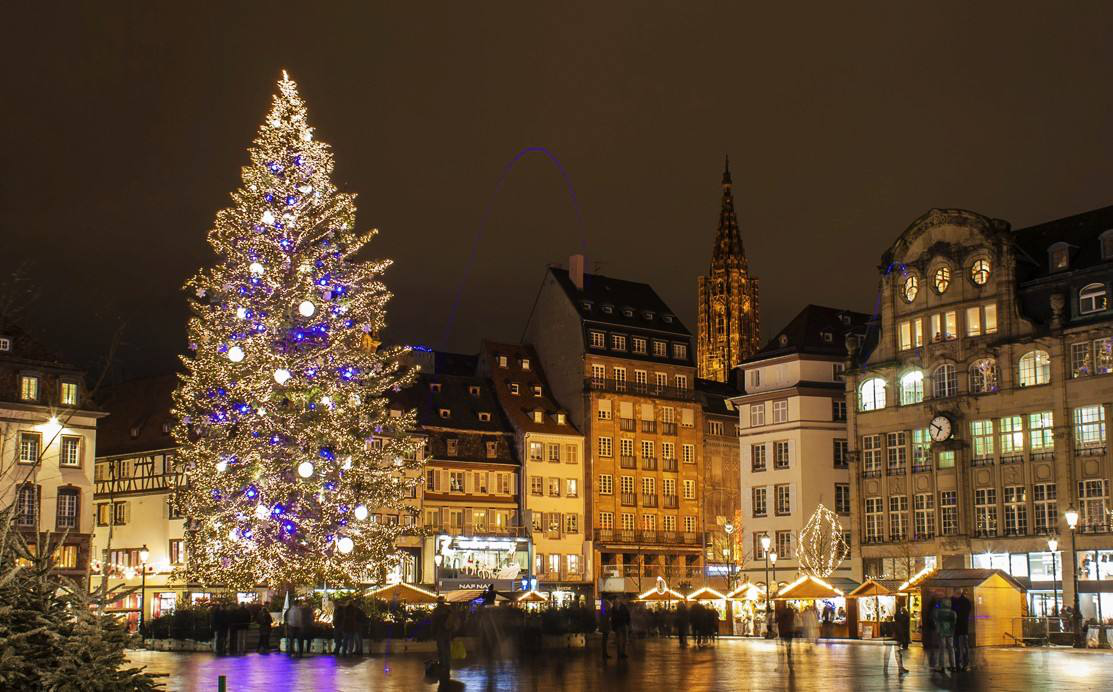 3, decorative products: ecological glass container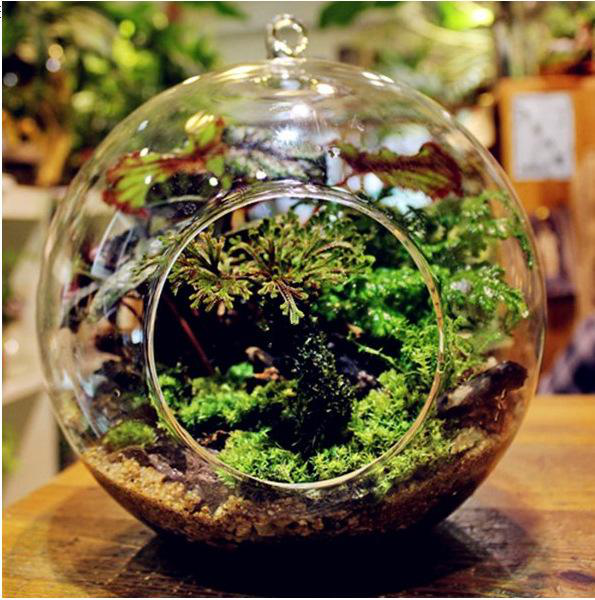 4, iPhone X accessories: cell phone shell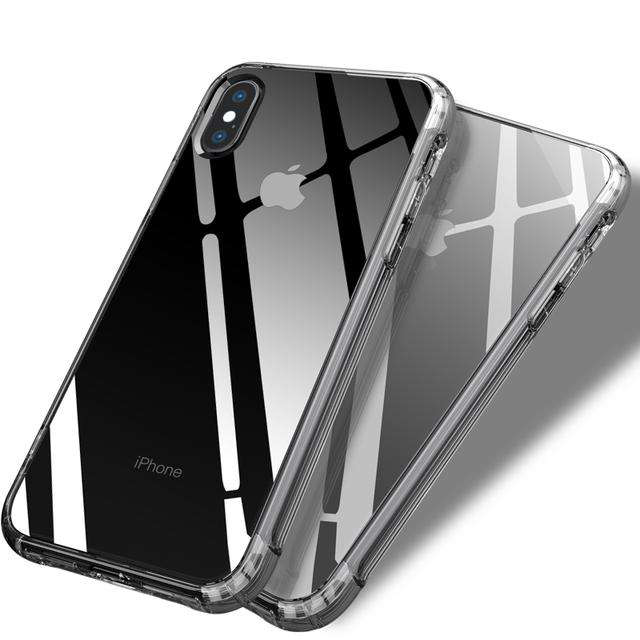 5, dress: winter jackets; dad hat; corset, tights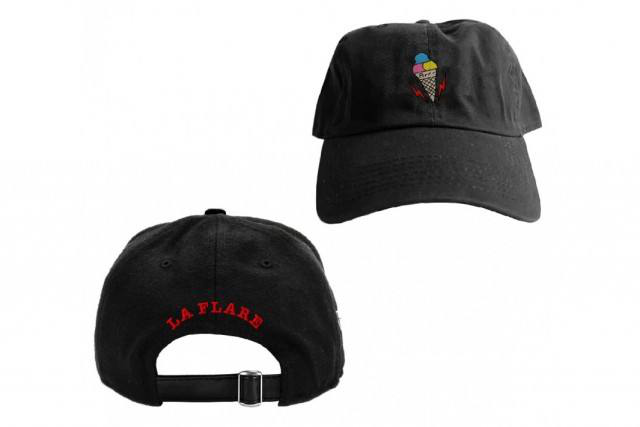 6, a jewel gift: a man's Watch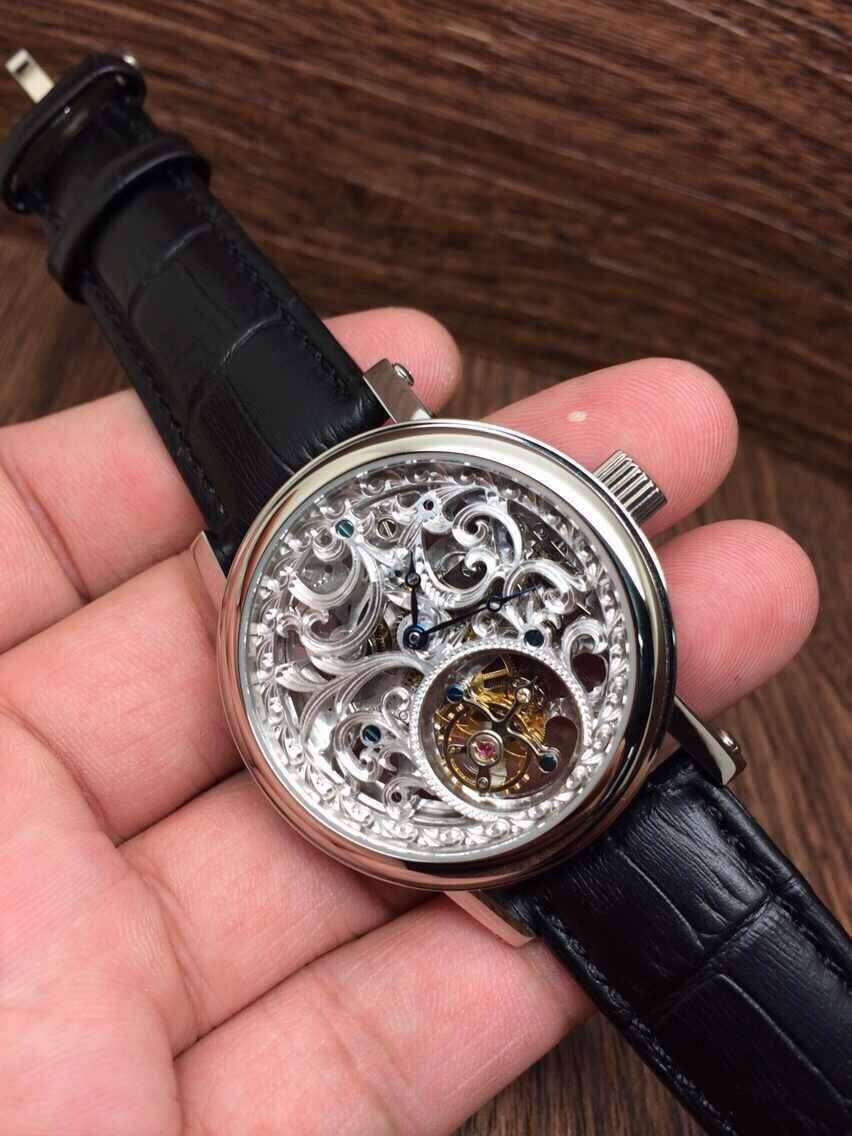 7. Innovative products: electronic products, Bluetooth speakers, unmanned aerial vehicles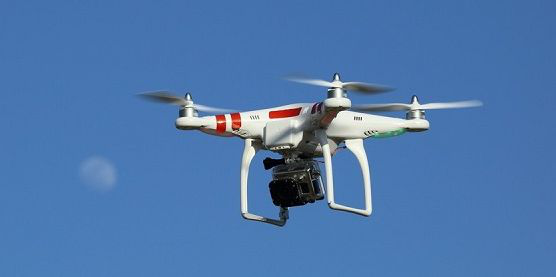 8, mother and baby, toys: regenerative dolls, baby safety doors, mosquito repellent bracelet, cart protector, children rocking chair, child thermometer, mollus toys, magic pajamas.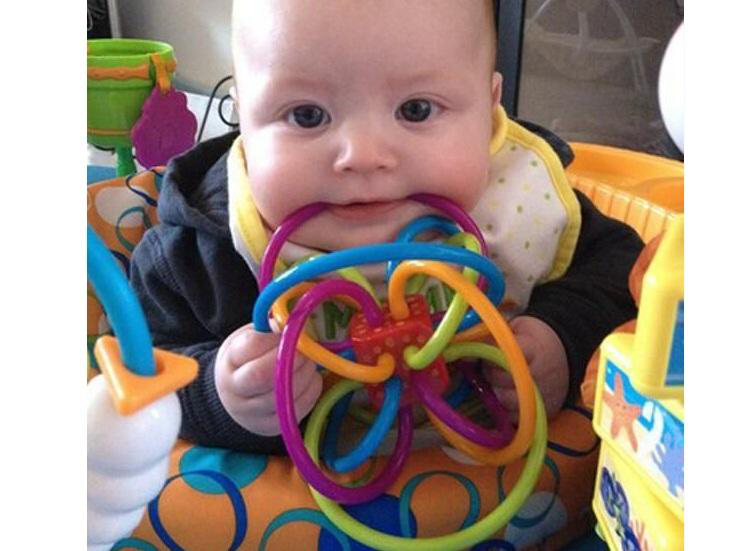 9, kitchen utensils, Kitchen Gadgets: Creative tea bags, bicycle knife, microwave oven pizza bear insulated gloves, toothpick bottle opener, hut, one legged pirate face breakfast mould, peeling knife, fruit and vegetable pasta measurer, magic wand, pepper silicone pot clamp, egg yolk, egg white separator ejection bottle opener etc..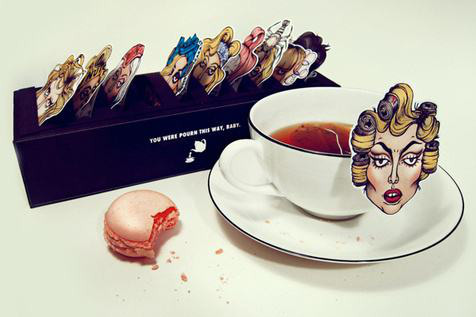 05/12/17
Guangzhou flyt express co.,ltd.