Good news! Great news!
The relocation of fett headquarters to a new site - a new start - a new journey
Dear customers:
Hello!
Due to the business development needs of our company, fett logistics and guangzhou branch have moved to b258-260, west district, YH city, baiyun district, guangzhou city, since 9:00 on January 31. Welcome all new and old friends, customers and partners to visit and guide us!
Thank you again for your great support and attention to fett logistics for a long time! I wish you a prosperous business
Not much to say, just look at our new office address right now, and it's right here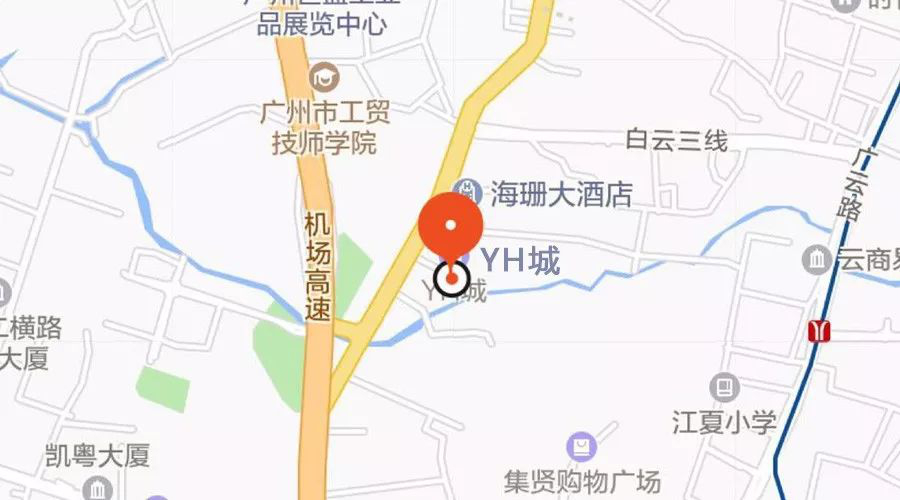 New office address: no. B258-260, 2nd floor, YH city commercial building, 208 helong road, baiyun district, guangzhou city
Customer service number: 400-888-4003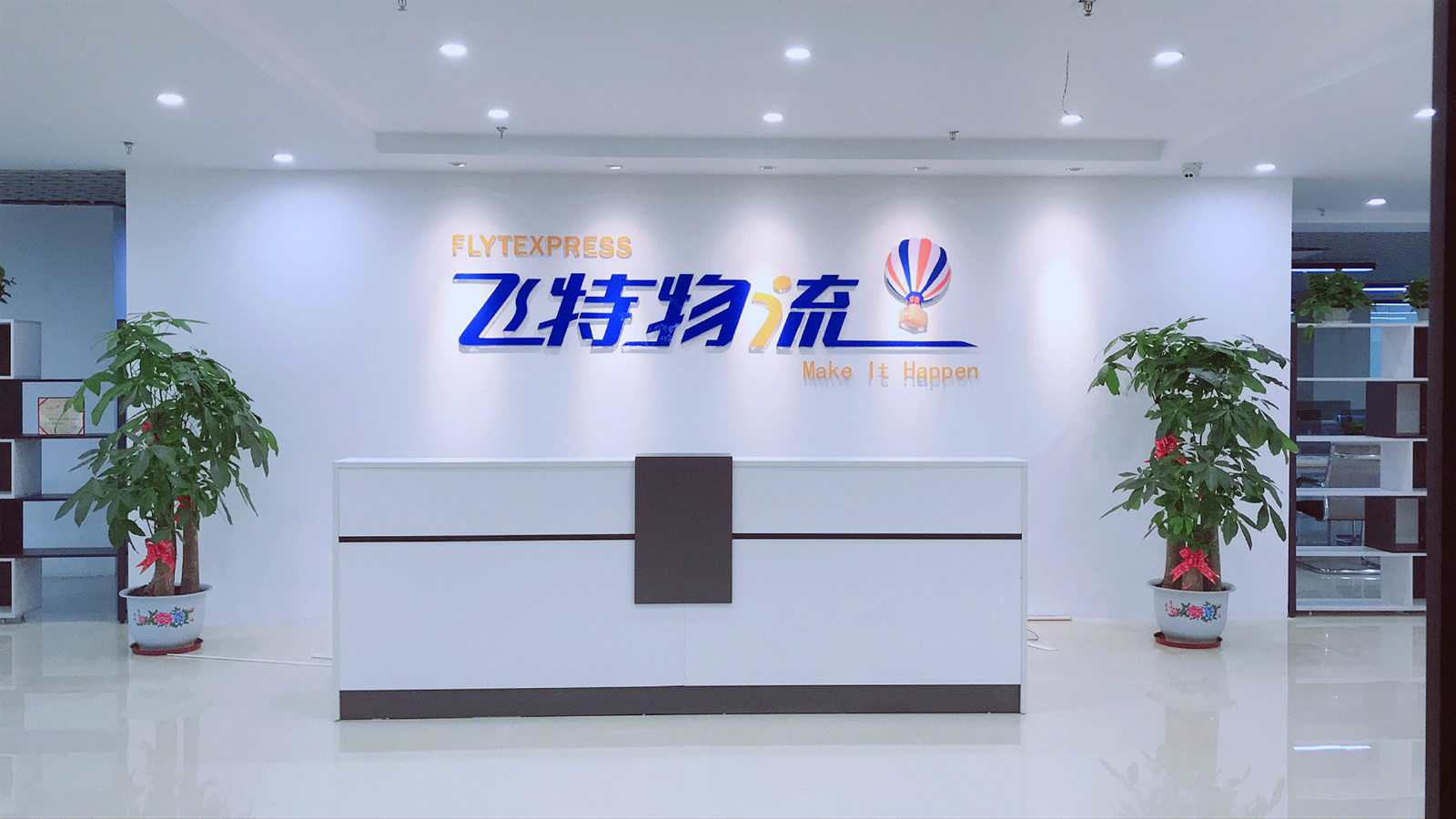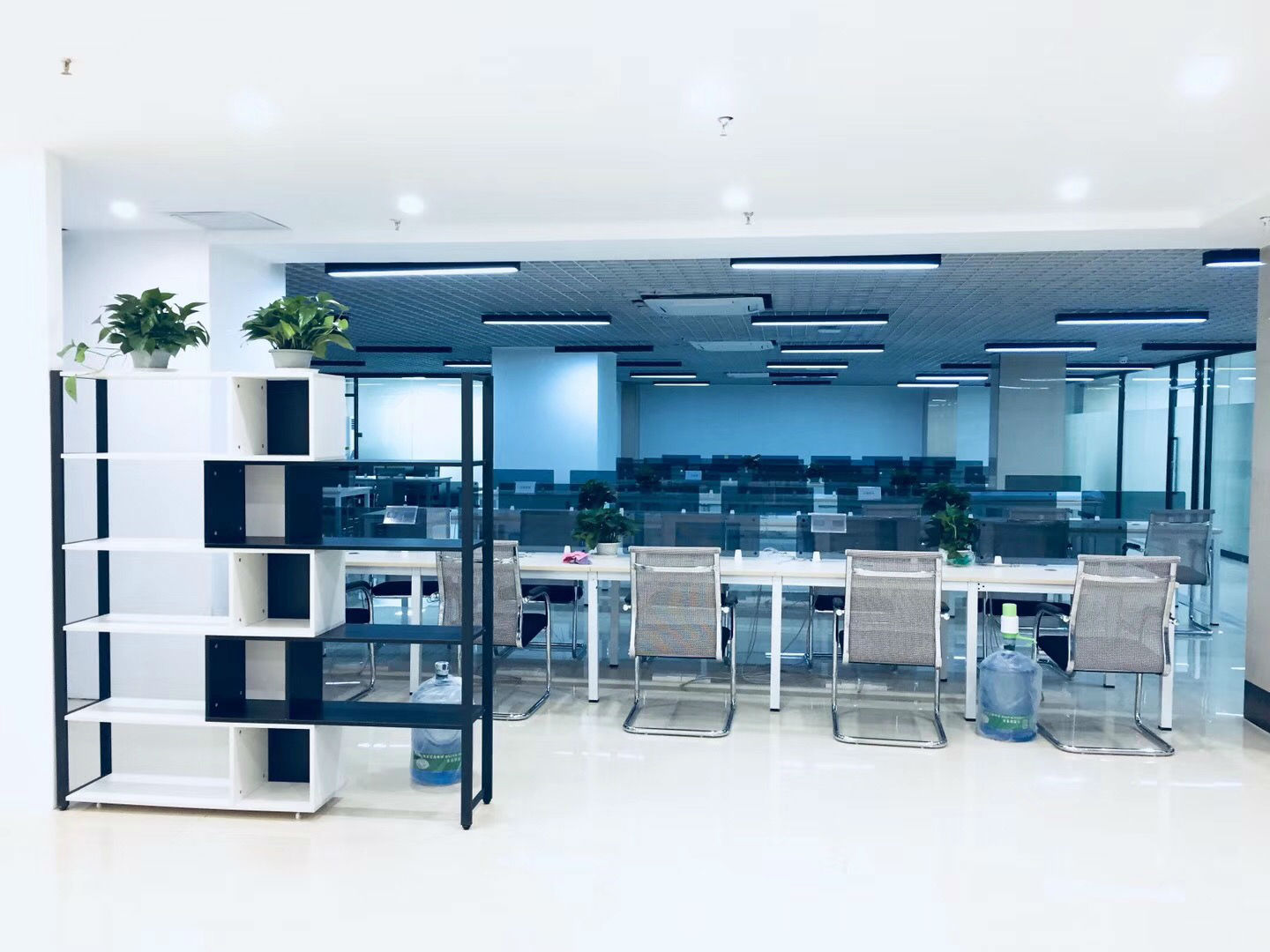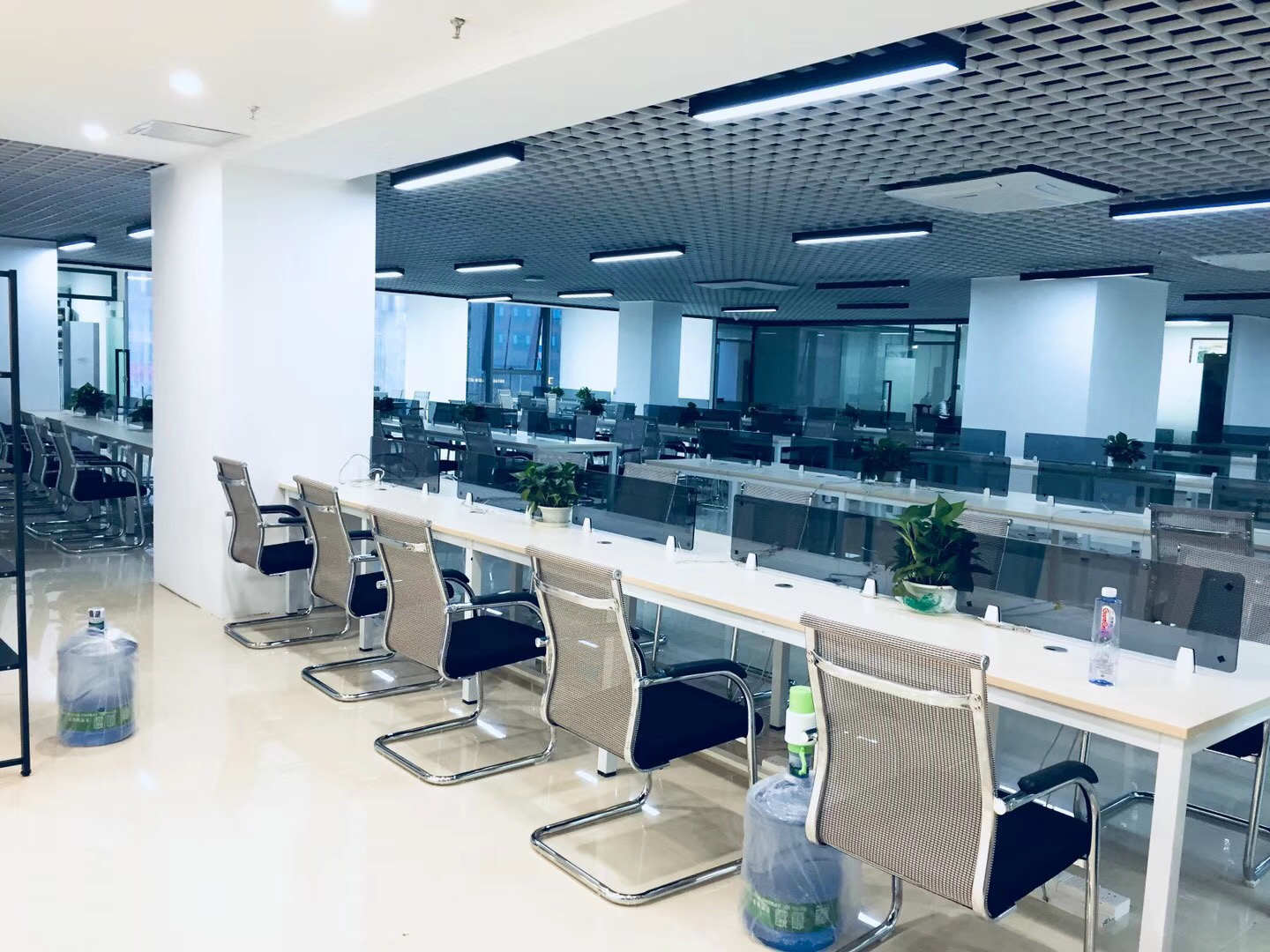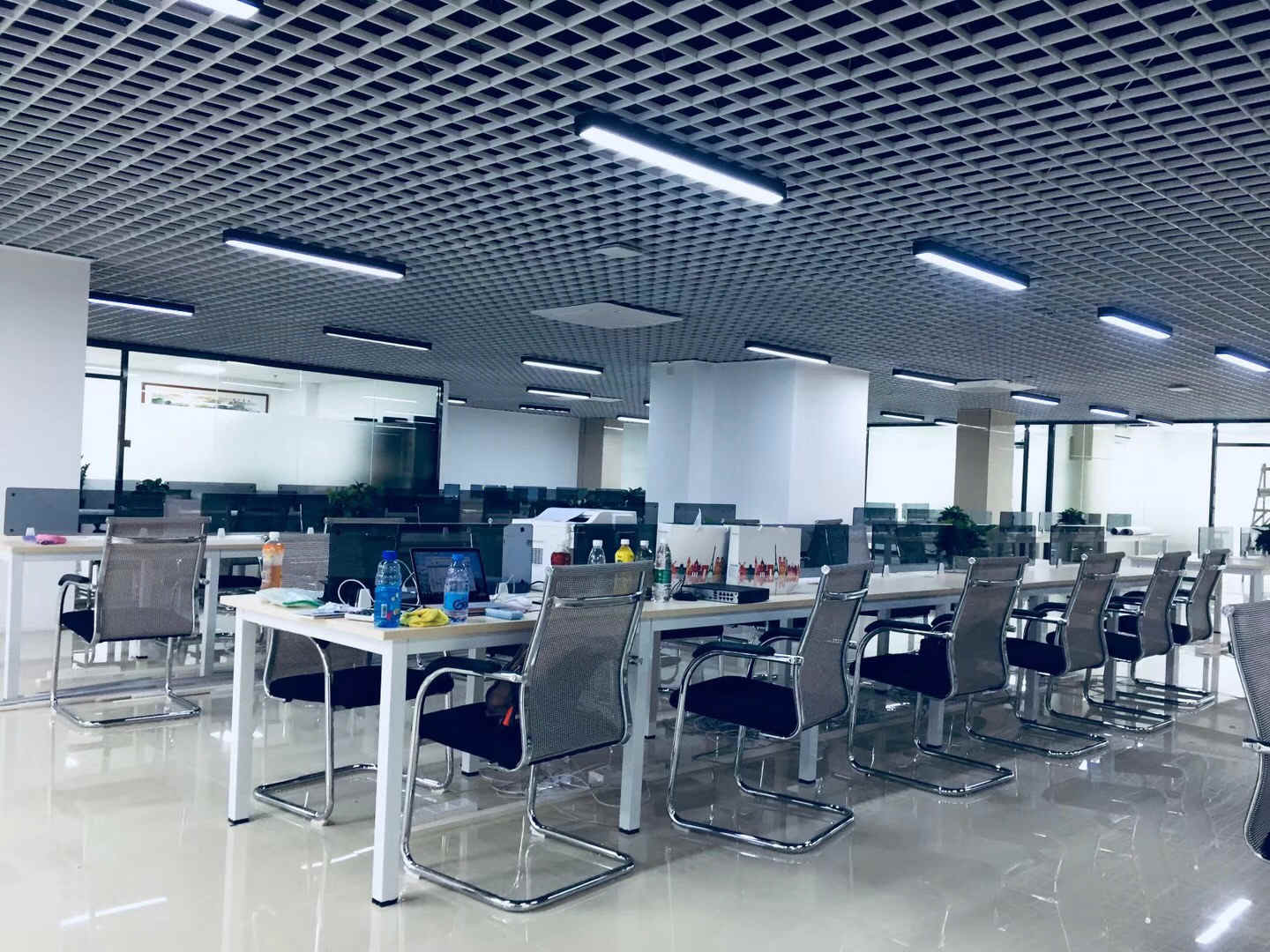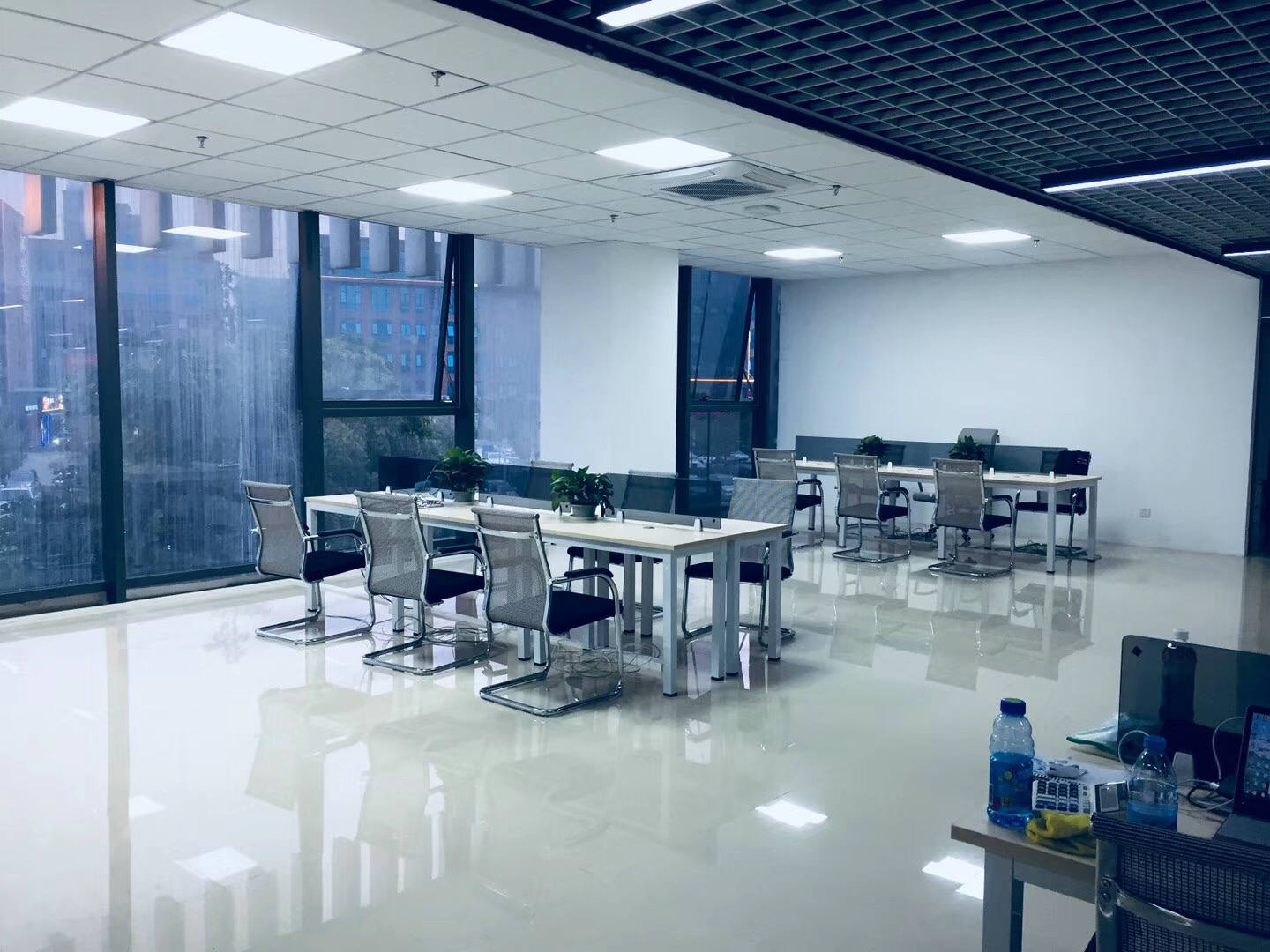 Let us set free our dreams and work together for a better future!
January 26, 2018
Guangzhou flyt logistics co. LTD
New FLYT headquarters - new start - new journey